Influenza Rates Are On the Rise - Find Out If Your Area Is Affected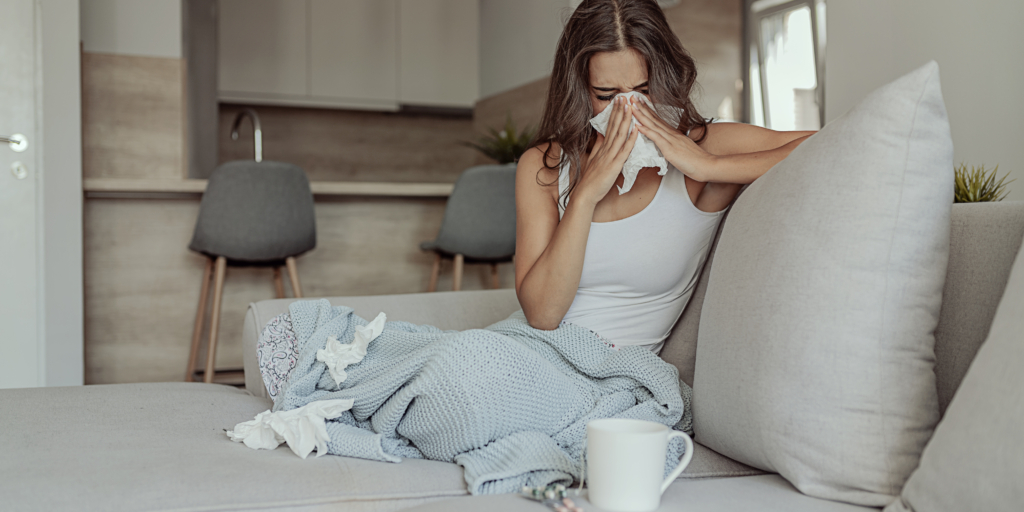 While the cold months during the fall and winter bring about changing leaves and snow dusted streets, it's also the season for the flu.
Did you know that there have been at least 2.8 million illnesses, 23,000 hospitalizations and 1,300 deaths from influenza as of November 5th? That's what the Centers for Disease Control and Prevention (CDC) reported. The CDC also said that there have been 5 flu hospitalizations for every 100,000 people this season.
Typically, flu rates such as these are seen in the months of December or January. The flu has arrived early this year and is making its way across the nation, officially reaching epidemic status.
Is this happening in my state? The southeastern and south-central areas of the country, namely Mississippi, Alabama, North Carolina, South Carolina, Tennessee, and Virginia, reported the highest level of activity followed by the mid-Atlantic and south-central west coast regions according to the CDC flu map.
The CDC recommends annual flu shots for everyone 6 months and older by the end of October or as soon as possible each flu season. To help protect against influenza, visit your nearest TrustCare urgent care clinic to schedule a flu shot.
Are you already feeling sick and under the weather? Not sure if you have COVID-19 or the flu? View our locations to find the closest clinic and let us help you Feel Better Faster®.