Introducing TrustCare+: Building Innovative Technology to Provide Amazing Patient Experiences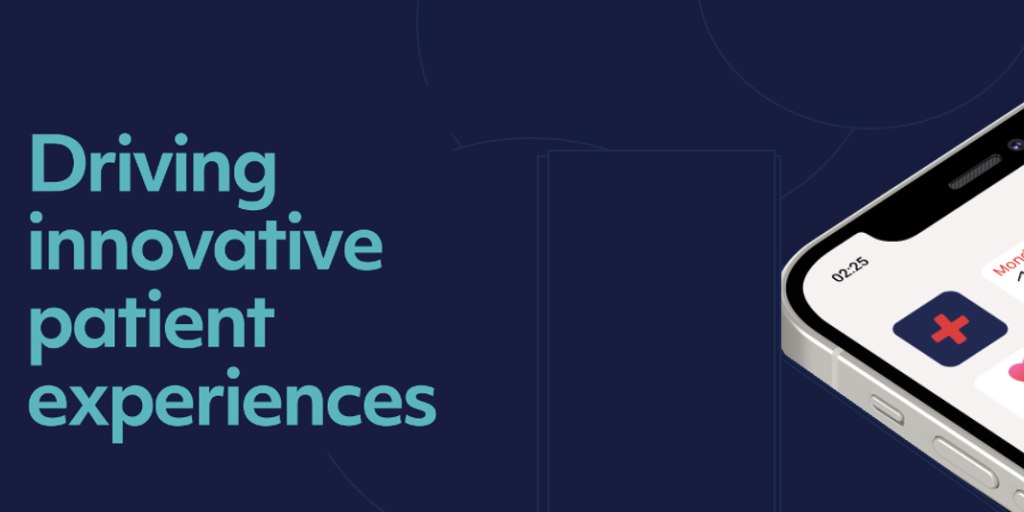 When TrustCare began in February 2012, it was a one-office operation. Today, TrustCare provides urgent care, primary care, pediatric care, and more throughout Mississippi. Now we also offer the TrustCare+ app, which gives patients priority access to any TrustCare clinic, the ability to text their Care Team 24/7, and more.
How did we accomplish this? By remaining steadfastly focused on using innovative technology to deliver the highest-quality patient experience, from check-in to appointment to follow-up – and beyond. TrustCare took a huge leap forward by migrating to the athenaOne® platform, an electronic health record and practice management system that brings patient-facing technology to a new level.
Here's the story of how TrustCare+ came to be, and why it's making a difference for so many TrustCare patients.
The Challenge: Make Patient Experiences Even Better
With more than 200,000 patient visits each year, TrustCare always tries to stay ahead of the curve in regard to patient expectations. We believe that all patients need and deserve an exceptional experience, not just the first time but every time they visit us. So, we asked ourselves these questions:
What's the next thing that can help our patients have a better experience?
What's the next thing that can make our clinicians more efficient?
What technologies do consumers use every day that could work for their healthcare?
One of the greatest sources of frustration in all healthcare settings, but especially in urgent care and primary care, is wait times. Whether the patient is waiting to see a doctor or get test results, delays of any kind can have a negative impact on their experience.
TrustCare needed an innovative solution that would minimize wait times and make appointment scheduling more seamless. We also wanted to give patients 24/7 access to their Care Team via text, elevating their healthcare experience even further. The TrustCare+ app delivers all this and more.
The Solution: New Technology That Benefits TrustCare Patients
The many perks for patients who become TrustCare+ members and use the TrustCare+ app include:
Digital check-in – Through the TrustCare+ app, patients can fill out pre-registration forms on their phones before they even enter one of our clinics. This feature, which debuted at the start of the COVID-19 pandemic, helped TrustCare handle surges of up to 1,000 patients per day. Today, 93% of TrustCare patients use our digital check-in feature.
Text your Care Team – Instead of waiting for a return phone call, TrustCare patients can have their healthcare questions answered quickly by text message. Need test results? Confused about your medication? Phone calls are still an option, but TrustCare+ uses text message to communicate more efficiently – and get patients the answers they need even faster.
Prescription price check – When patients receive a prescription, the TrustCare+ app allows them to look up the price of the prescription and even offers a cash-pay option (because many medications are less expensive to buy out-of-pocket than with insurance coverage). TrustCare+ membership also offers a discount on prescriptions.
Digital bill payment – The opportunity to pay bills digitally is very popular with TrustCare patients, and nearly 90% of all patient bills are now paid this way.
Care at the speed of you – When patients use the TrustCare+ app, the access to healthcare at your fingertips, allows patients to get back to doing what they need to, faster, be it work or family. Virtual care and interactions promote ease of use and less time spent in waiting rooms and more time being productive.
Feel Better Faster® with TrustCare
At TrustCare, our goal is to provide amazing patient experiences from start to finish – and the technology behind TrustCare+ makes it easier than ever.
TrustCare offers urgent care, primary care, pediatric care (TrustCare Kids), telehealth, and occupational health, as well as TrustCare+ membership for individuals and businesses. To learn more and schedule an appointment, visit TrustCareHealth.com today.