Hours Of Operation
Sunday: 1:00 PM - 7:00 PM
Monday - Friday: 8:00 AM - 8:00 PM
Saturday: 9:00 AM - 5:00 PM
This location will be closed 5/26-5/28.
COVID-19 Testing
Choose between rapid swab testing or rapid antibody blood testing, with same day results (except for PCR tests). All testing is done via walk-in only, and based on a first come, first served basis.
How to Get Tested
Urgent Care
We are able to treat injuries or illnesses requiring immediate care, but not serious enough to require an emergency room visit.
Learn More
COVID-19 Vaccines
Eligible Alabama residents may schedule an appointment online with TrustCare for a COVID-19 vaccine.
Vaccine Info & Sign-Up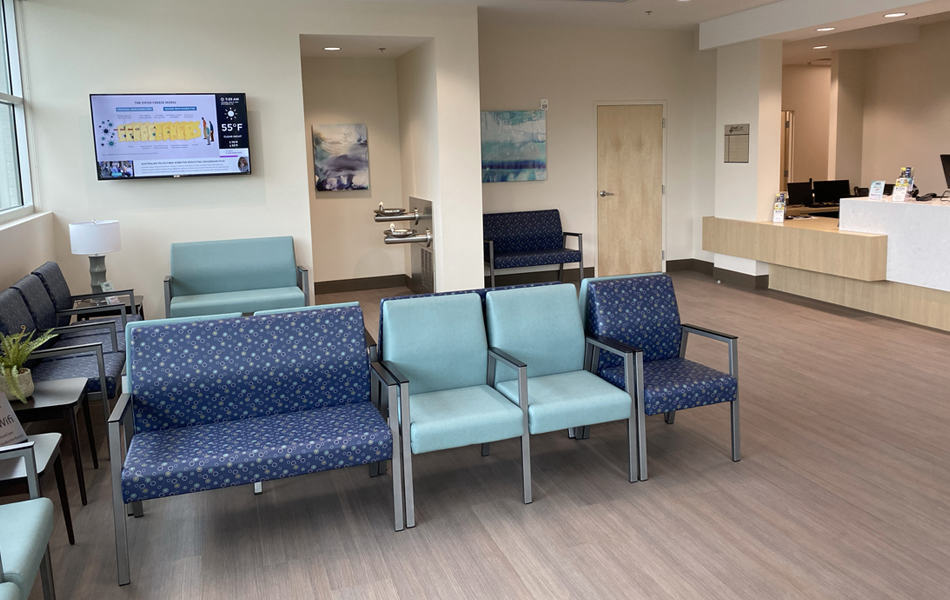 What to Expect
Our clinic is staffed with board-certified local physicians and highly skilled and certified nurse practitioners, all with years of clinical experience.
Our walk-in clinics operate 361 days per year and see thousands of patients per month. We are dedicated to making sure you have a great experience.