Hours Of Operation
Sunday: Closed
Monday - Friday: 8:00 AM - 5:00 PM
Saturday: Closed
Wellness and general care
Being proactive about your health is an important part of ensuring better health outcomes over the short and long term. We are here to see you for all of your general care.
Acute and chronic illness treatment
Not feeling well? We are here to help for all of your aches and pains, short and long term.
Meet Your Provider - Dr. Kristi Trimm
Dr. Trimm is a board-certified family medicine physician whose practice areas include primary and comprehensive care. Learn more about her by clicking the button below.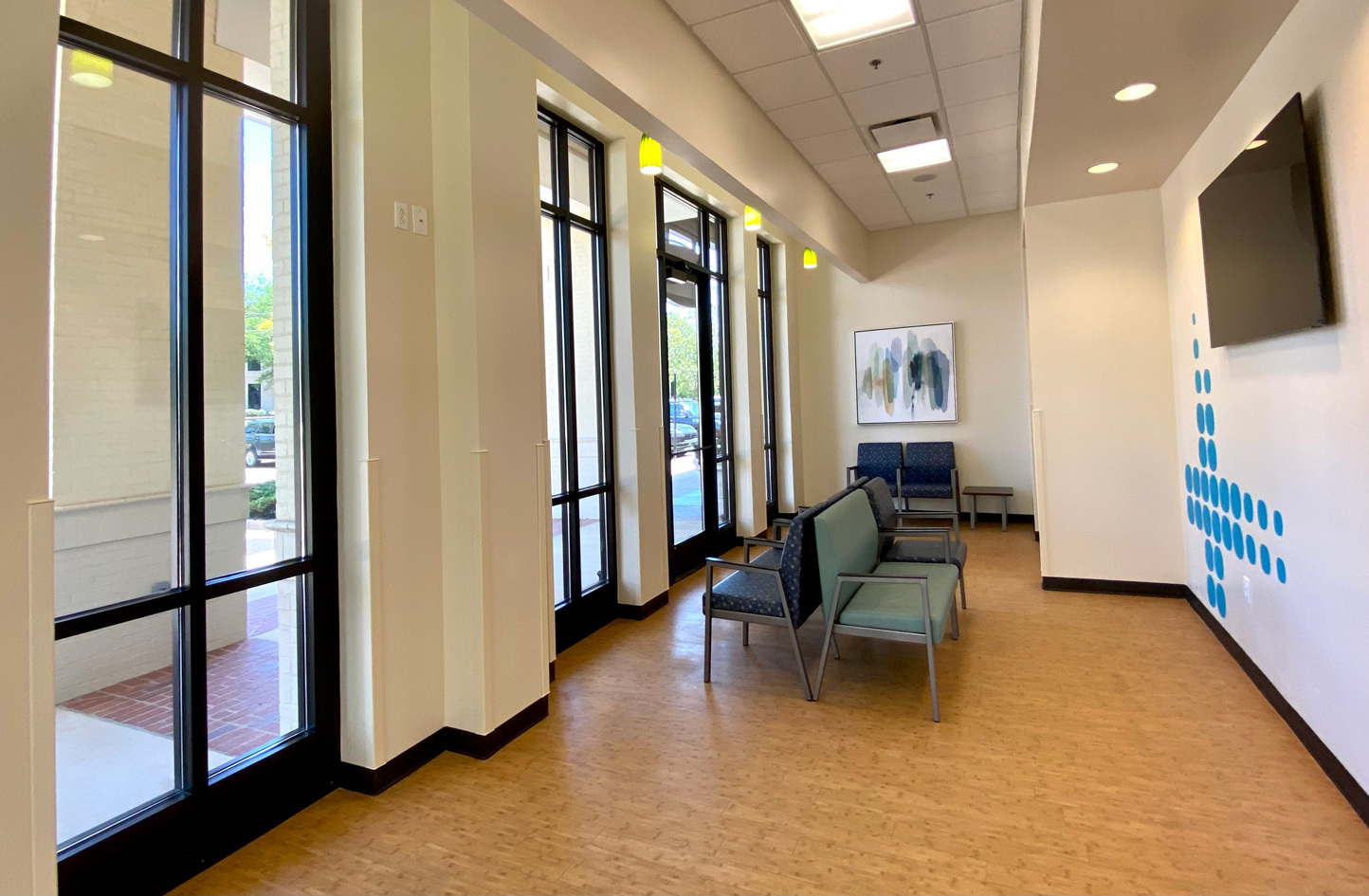 What to Expect
Our clinic is staffed with board-certified local physicians and highly skilled and certified nurse practitioners are here to help you on your healthcare journey. Establish regular care and be seen for ongoing prevention and treatment.
Our clinics operate Monday-Friday, and we are dedicated to making sure you have a great experience.