TrustCare Welcomes New Physician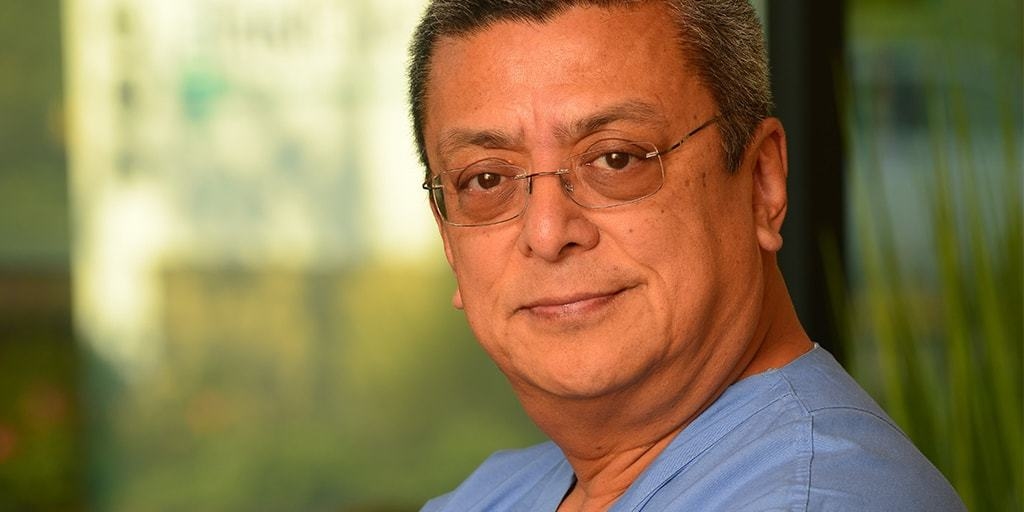 FOR IMMEDIATE RELEASE
Media Contact:
Anna Rogers
O: 601-499-0981
C: 601-405-9580
[email protected]
TrustCare Welcomes New Physician
Sanjib D. Shrestha, M.D. joins Ridgeland clinic
(RIDGELAND, Miss., October 13, 2017) – TrustCare is pleased to announce Sanjib D. Shrestha, M.D. has joined the TrustCare Clinic located on Lake Harbour Drive in Ridgeland.
"I am very excited to welcome Dr. Shrestha to TrustCare," said Warren Herring, president and chief executive officer of TrustCare Health. "He brings a great blend of top-notch clinical education and knowledge with a strong passion for providing excellent patient care."
Dr. Shrestha, a native of Nepal, received his Bachelor of Medicine, Bachelor of Surgery from Pune University located in Pune, India. He completed an internship at Command Hospital in Calcutta, India and completed a residency at NYU Downtown Hospital Department of Medicine in New York, N.Y. Following his residency, Dr. Shrestha completed a fellowship for the Department of Geriatric Medicine at The Cleveland Clinic. Dr. Shrestha is Board Certified in Internal Medicine.
Before joining TrustCare, Dr. Shrestha was the medical director for the Emergency Medicine Department and the chief of staff for Merit Hospital in Canton. From 2008 to 2010, he was a staff physician with Southern Virginia Medical Center and the eight years prior to that he was a staff physician at Madison County Medical Center and medical director for Madison County Nursing Home. Dr. Shrestha also held a position with Kathmandu Nursing Home in Nepal and was the senior medical director for the U.N. Peacekeeping Mission in Lebanon.
Dr. Shrestha lives in Madison with his wife and has two daughters. His oldest daughter resides in New York and his youngest daughter is a student at Ole Miss and is currently studying abroad. Dr. Shrestha will be located at the Ridgeland Clinic located on 786 Lake Harbour Drive.
About TrustCare:
With five convenient locations in the Jackson-Metro area, TrustCare's primary focus is providing high quality, walk-in/urgent care and occupational health services with minimal wait times. The experienced staff is trained to use state-of-the-art medical equipment to handle most non-life-threatening illnesses and injuries. TrustCare offers patients high quality, fast, affordable and personalized health care.